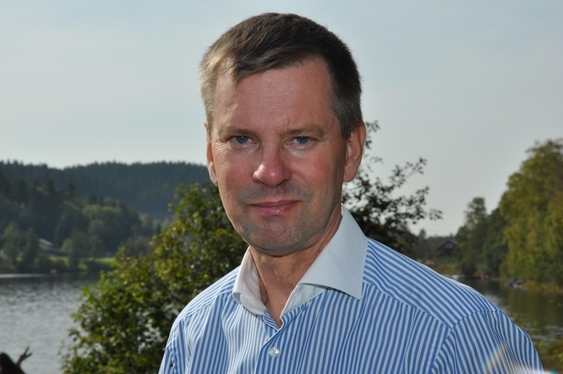 This is Mikael Johannison:
My personality is characterized by energy and creativeness, I am eager to set and achieve goals. I am result oriented and have a well-developed ability to analyze situations based on a holistic approach. I am also strong in formulating strategies and managing transformation projects.
My ability to create and maintain relationships, establish strategies and execute them while navigating in a severe and competitive market place has become one of my great strengths.
I have during my career faced several management challenges and have over time developed my ability to transform stagnated organizations by injecting sense of speed and by optimizing their processes towards efficiency. One successful method has been my way of establishing understandable and relevant measures that reflects the overall organizational objectives
In my managerial positions, I have been facing periods of both increasing and decreasing market situations with related adaptations of the amount of human resources. Then using different management skills to coach organizations and individuals to perform excellent despite external influences in order to reduce the organizational impact. My work has also given me valuable experience in leading qualified and well educated personnel.
I act both as a driving force and coach, striving to be a good listener while supporting colleagues and clients to act, to grow and to take increased responsibility in their roles.